Is Chiropractic an Effective Natural Headache Treatment?
Is Chiropractic an Effective Natural Headache Treatment?
Written By Dr. David Wren Chiropractic on September 13, 2019
---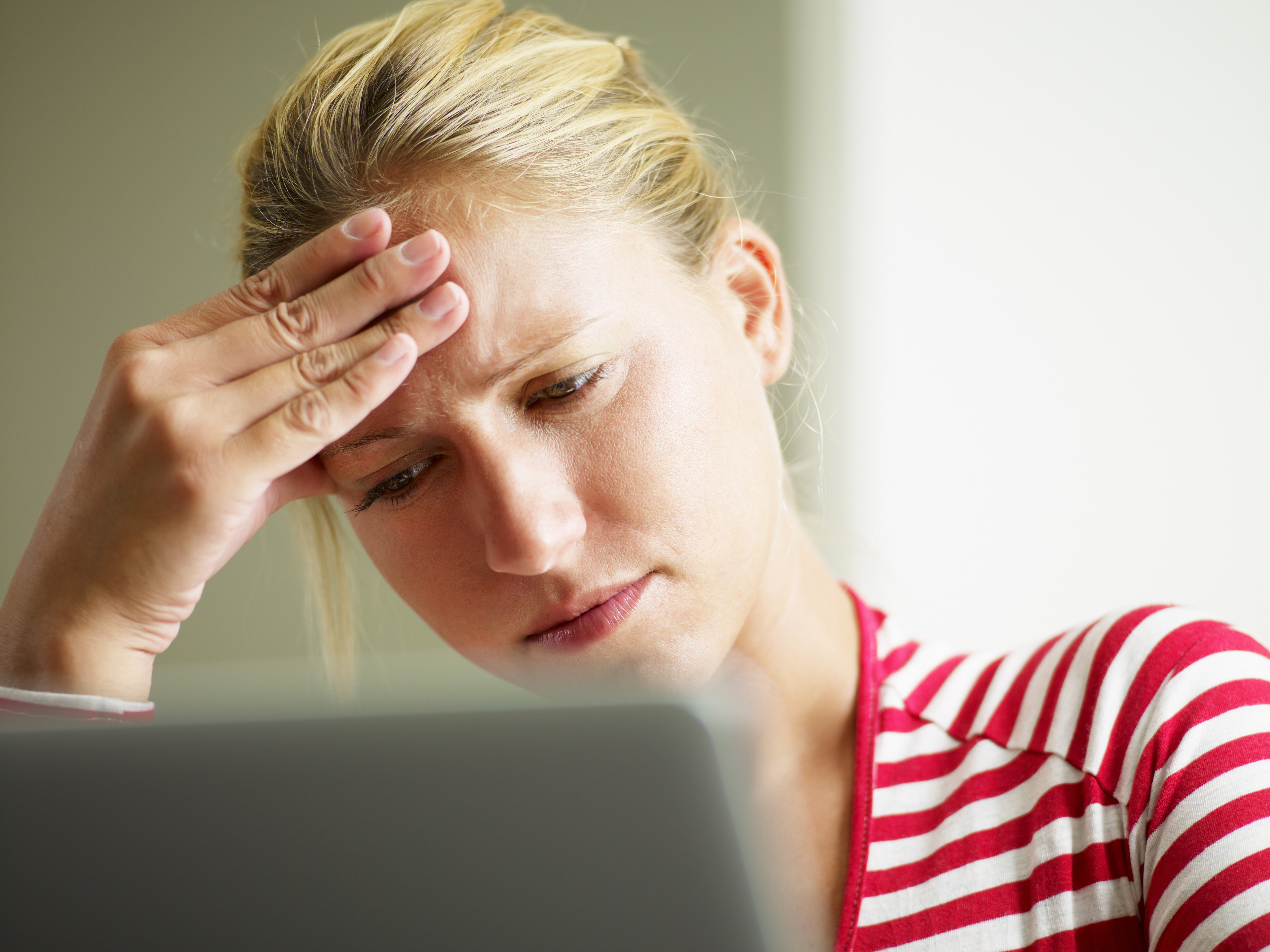 Many people don't consider headaches a serious condition because they're so normalized. However, headaches are one of the most common central nervous system disorders across the entire world.
According to the World Health Organization, one-third of men and half of women suffer from tension headaches. Out of every 20 people you see on the street in Leesburg, at least one of them lives with daily headaches.
Unfortunately, most people focus on getting rid of headache symptoms without identifying and treating the cause of their headaches.
Why is Chiropractic the Right Choice for Headaches?
Did you know that reaching for a bottle of Motrin every time your head starts pounding can actually do more harm than good? If you frequently suffer from headaches and use medications like ibuprofen to treat them, this creates a painful condition called medication overuse headaches.
Most headaches stem from tension in your musculoskeletal system.
A chiropractor will conduct a careful evaluation of your spine, neck, and posture through x-rays. Through gentle spinal manipulation, massage, and other techniques, your doctor will relieve tension from your delicate vertebrae and subsequent pressure from your head.
Natural Headache Treatment in Leesburg, GA
Dr. David Wren of Chiropractic & Sports Injury Center has provided compressive and personalized headache treatment to countless patients throughout the Leesburg community for decades.
Dr. Wren will listen to your concerns and symptoms, take x-rays, and develop a customized treatment plan that treats your headaches at their source. He'll also help you identify posture imbalances and daily activities that may be contributing to your headache disorder.
Dr. Wren will never prescribe dangerous narcotics to mask your symptoms. He wants to help you live a life free of pain without relying on medications.
Headaches don't have to be a normal part of life! Schedule an appointment with Dr. David Wren at Chiropractic & Sports Injury Center now by calling 229-883-0042.

Posted In: Chiropractic Headaches