Is Spinal Decompression an Effective Sciatica Treatment?
Is Spinal Decompression an Effective Sciatica Treatment?
Written By Dr. David Wren Chiropractic on October 11, 2019
---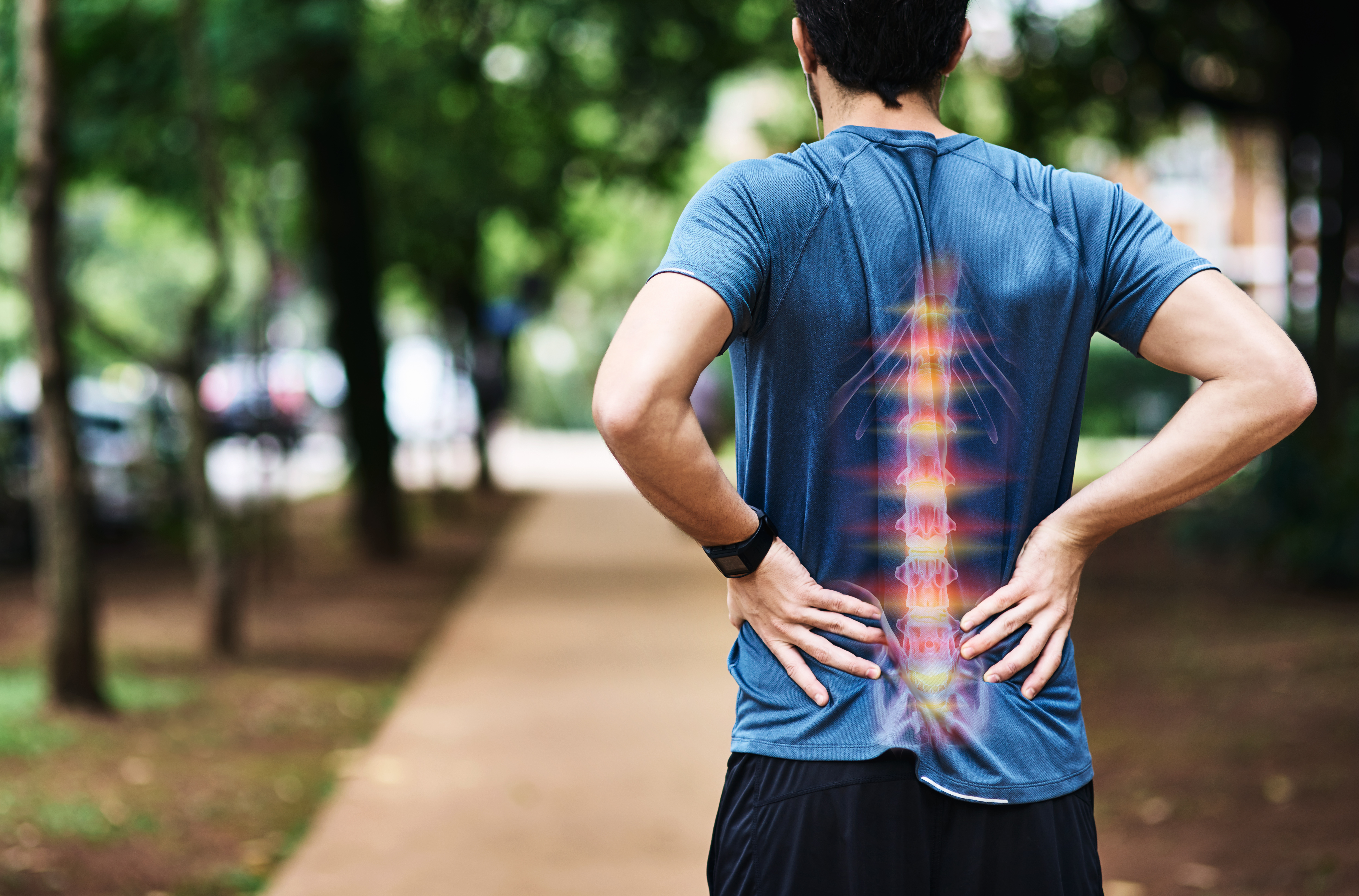 Sciatica isn't a condition, it's a symptom. Most people don't realize that sciatica pain stems from a spinal problem in their lower back.
In roughly 90% of cases, sciatica pain is caused by herniated discs.
Outside of chiropractic care, expensive surgery is pretty much the only treatment option for bulging or herniated discs. Non-surgical spinal decompression, however, offers an effective sciatica treatment option to target pain at its source.
How Spinal Decompression Works
The goals of non-surgical spinal decompression are the same as surgical decompression: to relieve pressure on vertebrae and create a healthy environment for your spine to heal.
Non-surgical decompression from your chiropractor, however, is much less invasive and carries less risk for complications.
You'll lay on a table with a harness around your waist. Your doctor will use a computer to adjust the table which gently stretches your vertebrae.
By relieving this built-up pressure, oxygen, nutrients, and blood can flow into the damaged vertebrae and nerves can begin healing.
In 10 out of 14 cases, non-surgical decompression reduces disc herniation by at least 90% and most people rate their improvement as "good" or "excellent."
The number of treatment sessions and duration will depend on x-rays, your condition, medical history, and a handful of other factors.
Personalized Sciatica Treatment in Leesburg, GA
Dr. David Wren of Chiropractic & Sports Injury Treatment will evaluate your medical history and listen to your symptom history. He'll also take x-rays of your spine to evaluate the extent of any damaged, herniated, or bulging discs.
From there, Dr. Wren will develop a personalized treatment plan that addresses your sciatica pain at its source. He'll help you identify lifestyle changes to practice proper posture and work techniques so you can avoid future back injuries and sciatica pain.
Treat your sciatica pain without invasive and costly surgery! Schedule an appointment with Dr. David Wren Chiropractic & Sports Injury Center now by calling 229-883-0042.

Posted In: Chiropractic Low Back Pain Treatment Spinal Decompression