Natural Neck Pain Treatment With Chiropractic Care
Natural Neck Pain Treatment With Chiropractic Care
Written By Dr. David Wren Chiropractic on March 21, 2022
---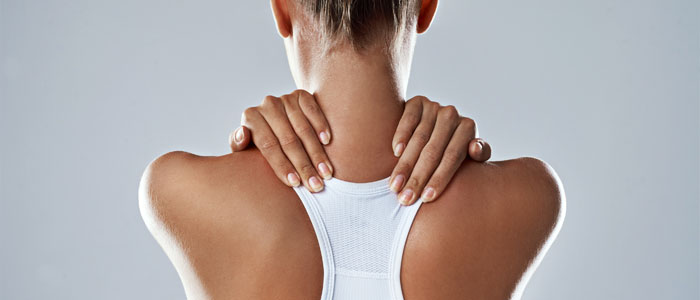 Over 30 million Americans suffer from neck pain annually. The average lifestyle makes it easy for neck pain to develop: our jobs encourage poor posture, slouching, and holding our necks in unnatural positions. While neck pain can range from mild to severe, it is important to seek treatment before it worsens. The good news is that chiropractic care can greatly reduce, if not eliminate, your neck pain. Dr. David Wren Chiropractic & Sports Injury Center specializes in providing quality neck pain treatment to Leesburg, GA patients.
Can Chiropractors Treat Neck Pain?
Much like back pain and joint issues, neck pain is absolutely treatable by a professional chiropractor. Chiropractors like Dr. Wren are experts in the anatomy of the spine. He understands how it should be aligned, as well as the placement of the nerves and joints.
Chiropractic care for neck pain has shown to be an effective and safe practice. Every year, millions of patients rely on chiropractors to reduce and eliminate their chronic pain. We accomplish this through a series of targeted adjustments, spinal manipulations, and even massage therapy. This realigns your spine and the bones in your neck, which can improve your range of motion and reduce pain.
Expert Neck Pain Treatment in Leesburg, GA
The treatment we provide at our Leesburg office is both non-addictive and non-invasive. We use natural neck pain treatments that help you reduce your pain and improve your range of motion. Our adjustments and therapies work to reverse your pain, realign your spine, and strengthen your neck. Patients report that their condition improves after just a few visits.
Our chiropractors take great care in making sure your experience with us is pleasant, calming, and effective. We carefully evaluate your condition and design a treatment plan that works on a patient-by-patient basis.
Put an End to Neck Pain Now
Living with any type of pain can put a serious damper on your life. Untreated neck issues may seem innocent at first, but they can quickly turn chronic if you are not seen by a professional. Dr. David Wren Chiropractic & Sports Injury Center helps Leesburg patients get back to doing the things they love.
Schedule an appointment at our Leesburg chiropractic office today at (229) 883-0042.

Posted In: Chiropractic Neck Pain Natural Pain Treatment