Supervised Weight Loss in Leesburg
Supervised Weight Loss in Leesburg
Written By Dr. David Wren Chiropractic on December 11, 2019
---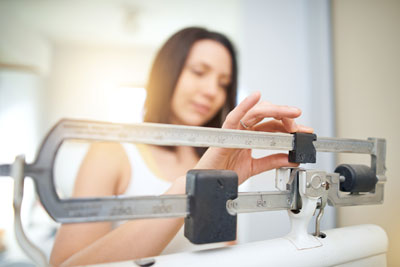 Struggling to lose weight?
Tried to do it on your own, but just can't seem to find the willpower to push through?
If so, you're not alone.
Many people who try to lose weight on their own fail because of lack of proper guidance, or because of relying on willpower.
At Dr. David Wren Chiropractic and Sports Injury Center, we don't believe in relying on willpower. Will power, by itself, will only take you so far. After that, you need a proper system to follow that has been proven to work.
If you're in Leesburg, we can help you with your weight loss.
HCG Weight Loss in Leesburg
Human Chorionic Gonadotropin (HCG) is a hormone found in the bodies of both men and women. In the 1950s, it was discovered that this naturally occurring hormone could help reduce the amounts of abdominal fat in young men and woman in supplements.
Soon, more and more evidence started to accumulate for its effectiveness. This eventually led to the development of the HCG diet protocol, consisting of taking HCG drops, and an adjustment to diet to accommodate the drops, before transitioning back to a portion-controlled lifestyle.
Try Supervised HCG Weight Loss in Leesburg
The HCG protocol can be complicated for beginners, as there is room for error when counting calories and choosing the right types of foods. That is why the team at Dr. David Wren Chiropractic and Sports Injury Center will walk you through a custom protocol formulated especially for their clients.
The formula consists of 3 clinically proven, custom products with over 70 ingredients that help boost weight loss by addressing underlying physiological and psychological factors. We also support you along the way with grocery lists, expert advice, and more.
If you would like to test this special opportunity for yourself, contact us today (229) 883-0042.

Posted In: Weight Loss